Xiaomi has launched its first ever two wheeled vehicle on Monday. It is self balancing and battery powered which is named as Ninebot mini. Along with this this chinese company has also unveiled a brand new Mi TV 3 along with it. By launching this Ninebot Mini vehicle Xiaomi has entered into the two wheeled segment in the cooperation with Chinese transportation robotics firms Ninebot. On its launch Xiaomi said " Xioami has invested in this product a year ago and has a acquition with Segway a US company. And this new Ninebot Mini is basically tailored for Mi fans."
Ninebot Mini is priced at  CNY 1,999 (approximately Rs. 20,500), It further stated that Ninebot mini has been built using aerospace-grade magnesium alloy infrastructure and it weighs around  12.8 kilograms.The battery is claimed to last upto 22 Km on a single charge. It will run on a speed of 16Km/hr and even climb the degree of 15 inclinations. Apart from the ninebot mini scooter Xioami has also launched its new Mi TV 3  priced at CNY 4,999 (approximately Rs. 51,000). This will be on sale in China on November 3.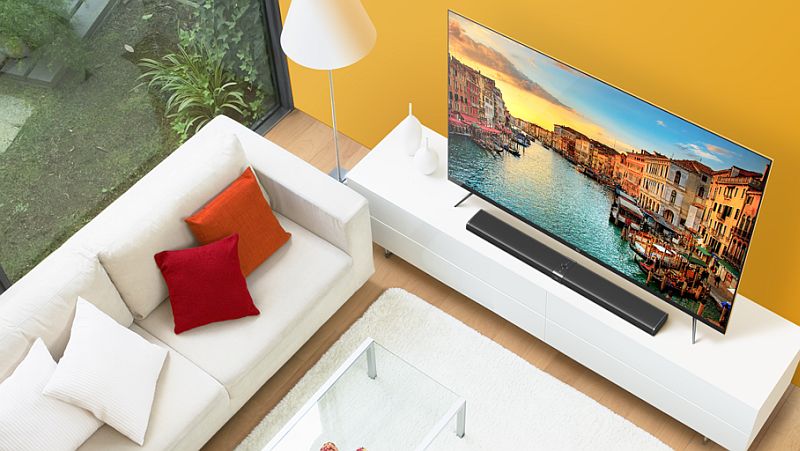 The new TV3 is equipped with a 60 inch 4K display, which was shipped from LG true 4K display. It comes with a high colour gamut featuring MEMC motion compensation.
Latest posts by Jahnavi Pathak (see all)